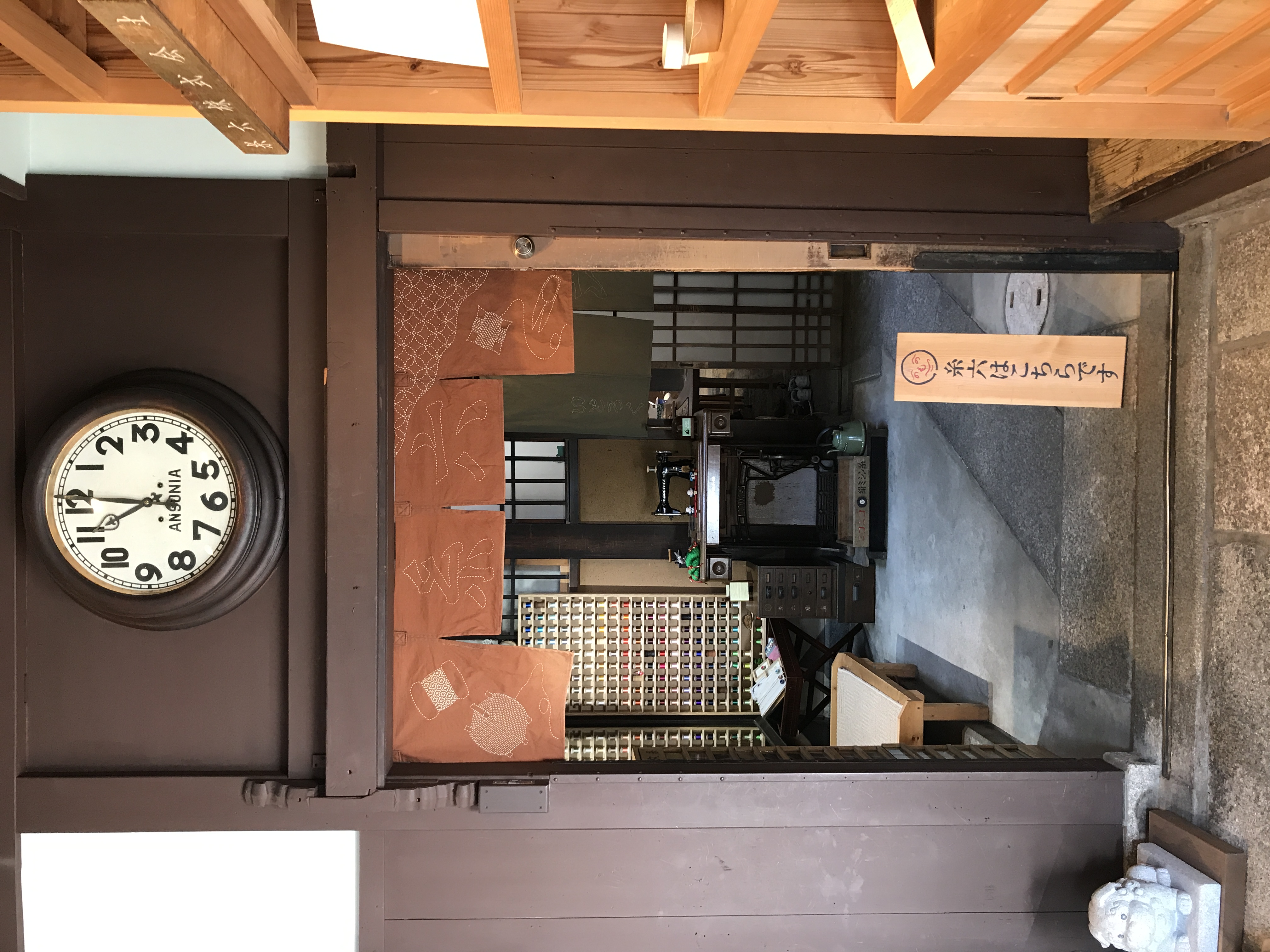 What is Noren?


Noren is a short curtain we often see at the entrance of the shops or the restaurants in Japan.
In public areas, noren are used by Izakaya, sushi restaurants, shops and onsen and they often display the names of the businesses or the brand logos. When it's hung outside, it means the shop is open. So they are usually taken down when closing the stores.
Actually they are not only for the shops or the restaurants. It also can be used as the room divider or the wall decor inside the house. Sometimes, they are used to block the direct sunshine to keep houses cool, or to retain heat during cold weather.

SASHIKO.LAB's Noren making project

Since we are moving house and opening the studio in April 2023, I want to make SASHIKO.LAB's original Noren to welcome the guests. By joining this Noren making project, you can download four sashiko patterns that were selected to be used as SASHIKO.LAB's Noren design. Also, you'll be invited to the stitch-along zoom meetings so you can see the process of making noren
such as drawing the diagonal grid and the patterns, stitching without any knots, and how Kazue combines four different patterns together as the Noren design.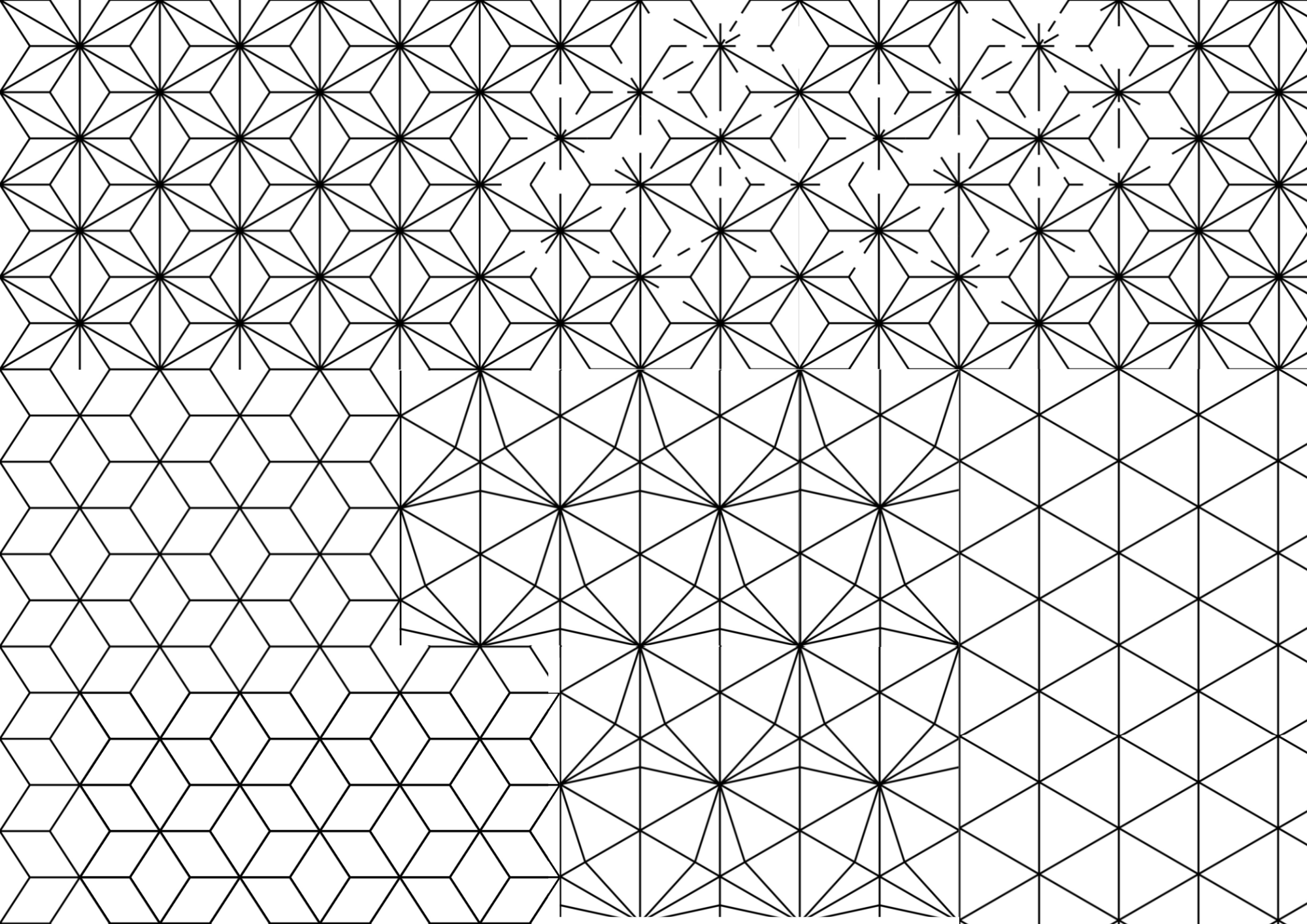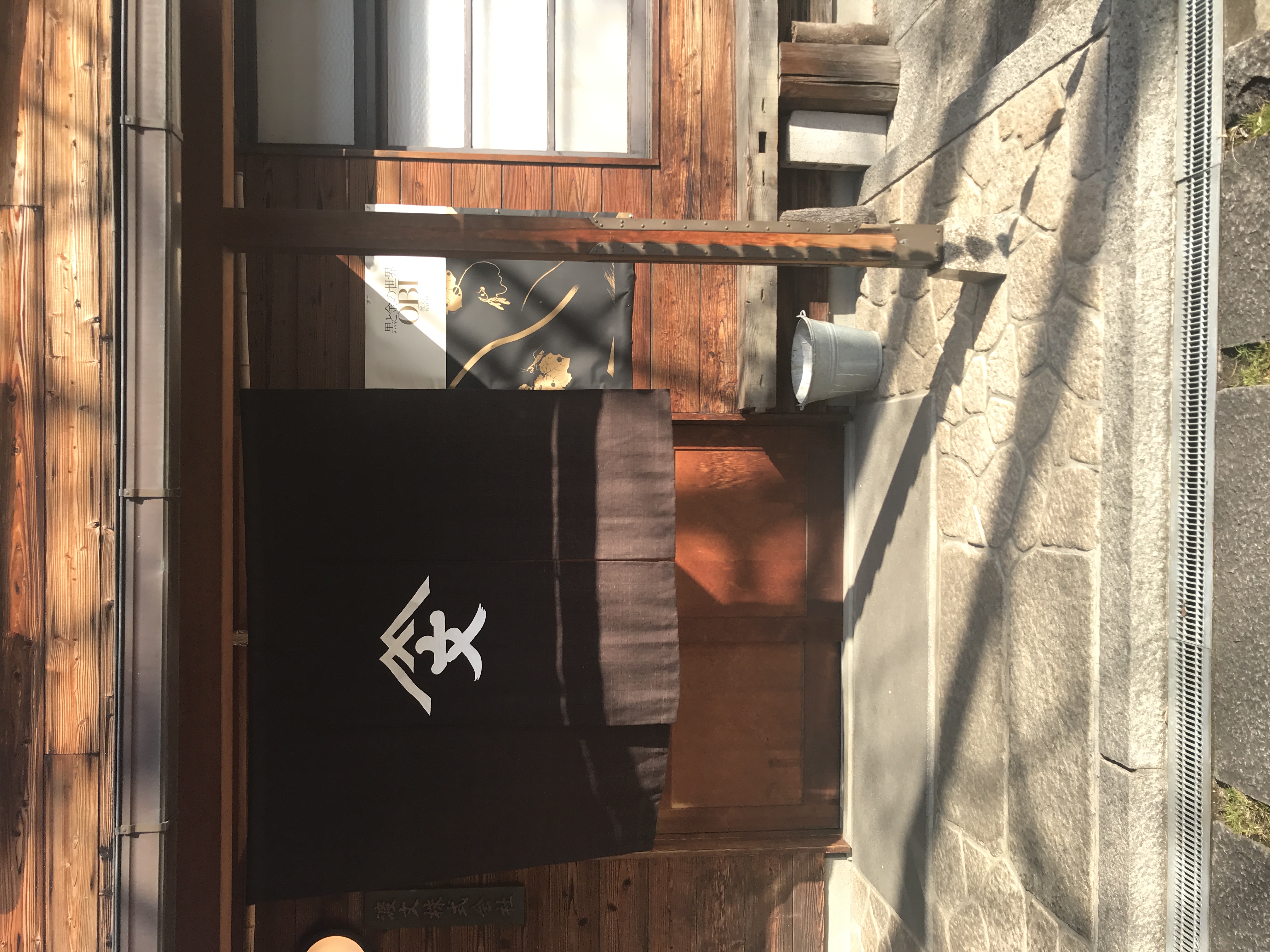 Noren with a business logo

A simple Noren with a business logo. It was hung at the entrance of the office in Nishijin, Kyoto.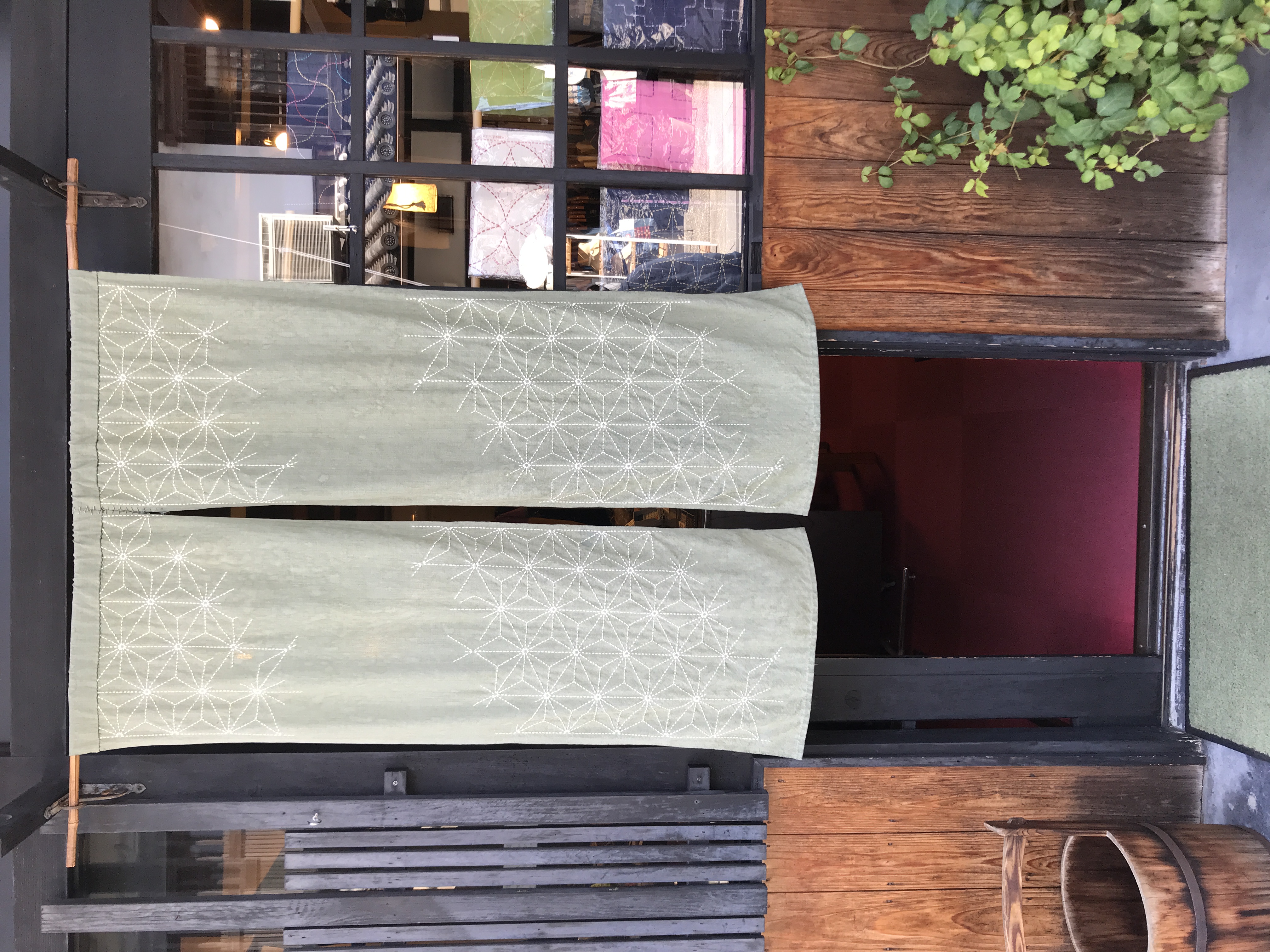 Noren with sashiko

The noren of Ginza Akie's sashiko store that used to be in Kurashiki, Okayama prefecture. Unfortunately the store was closed in 2021.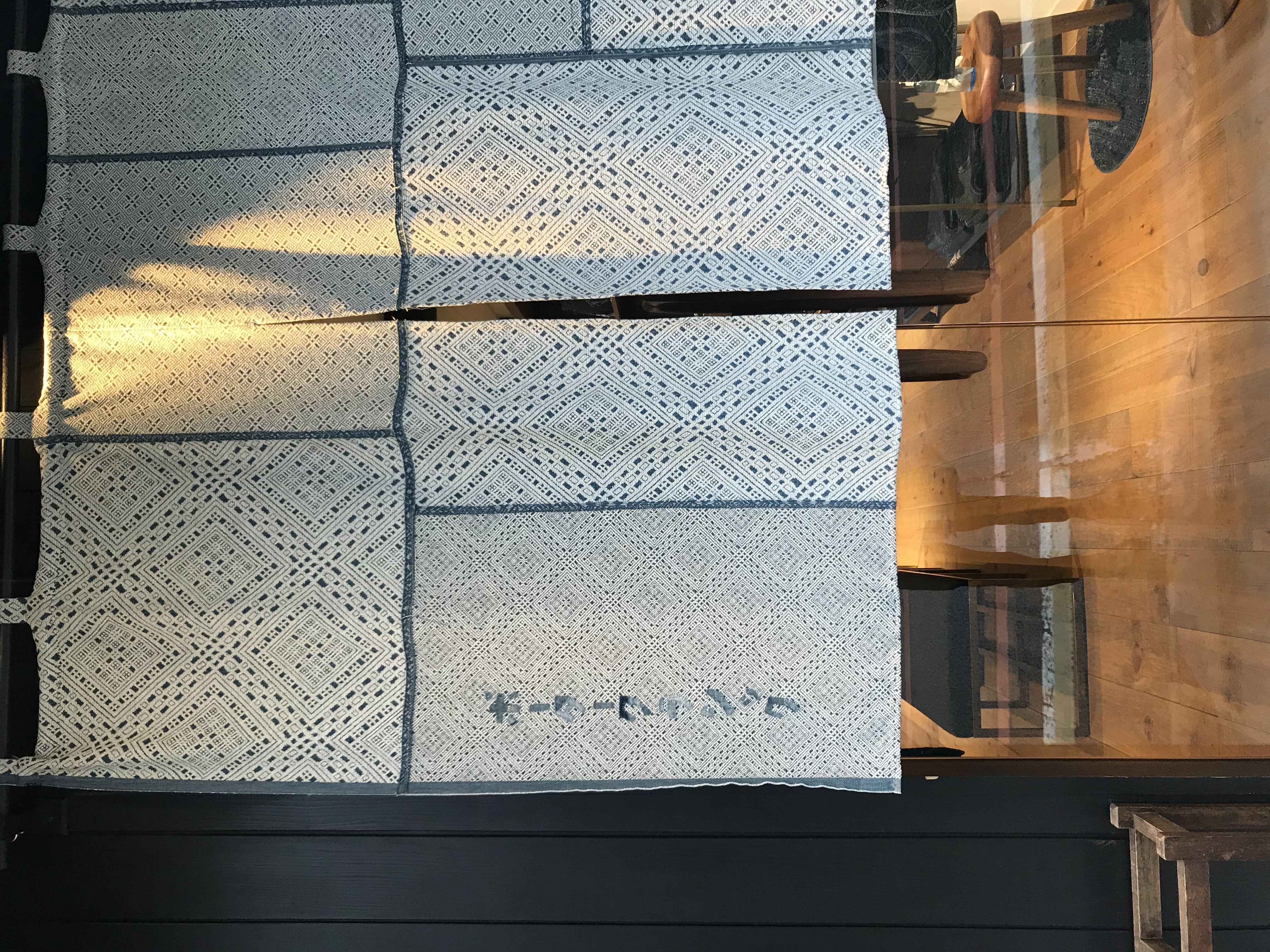 Kogin-like noren
The beautiful Noren of Porter's classic store. It loos like Kogin, but actually it's a woven fabric and not hand-stitched Kogin.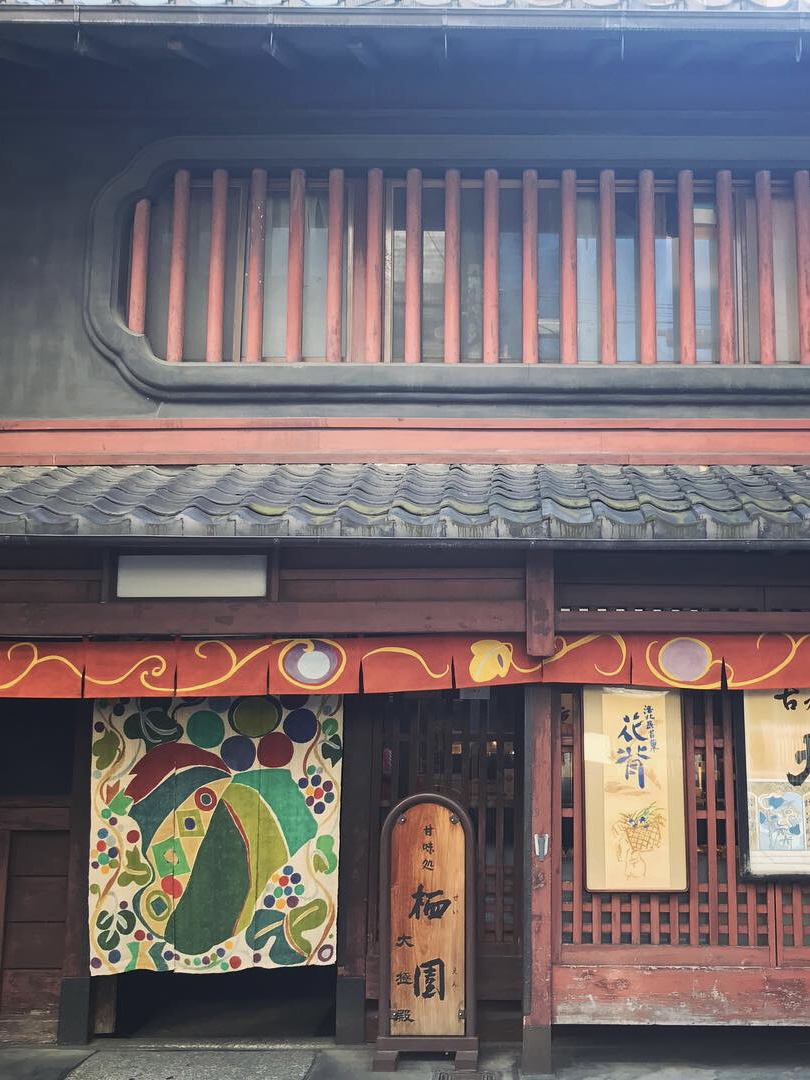 Seasonal Noren

This shop changes Noren depending on the season or the weather. Spotting the different design is one way to enjoy walking around the city.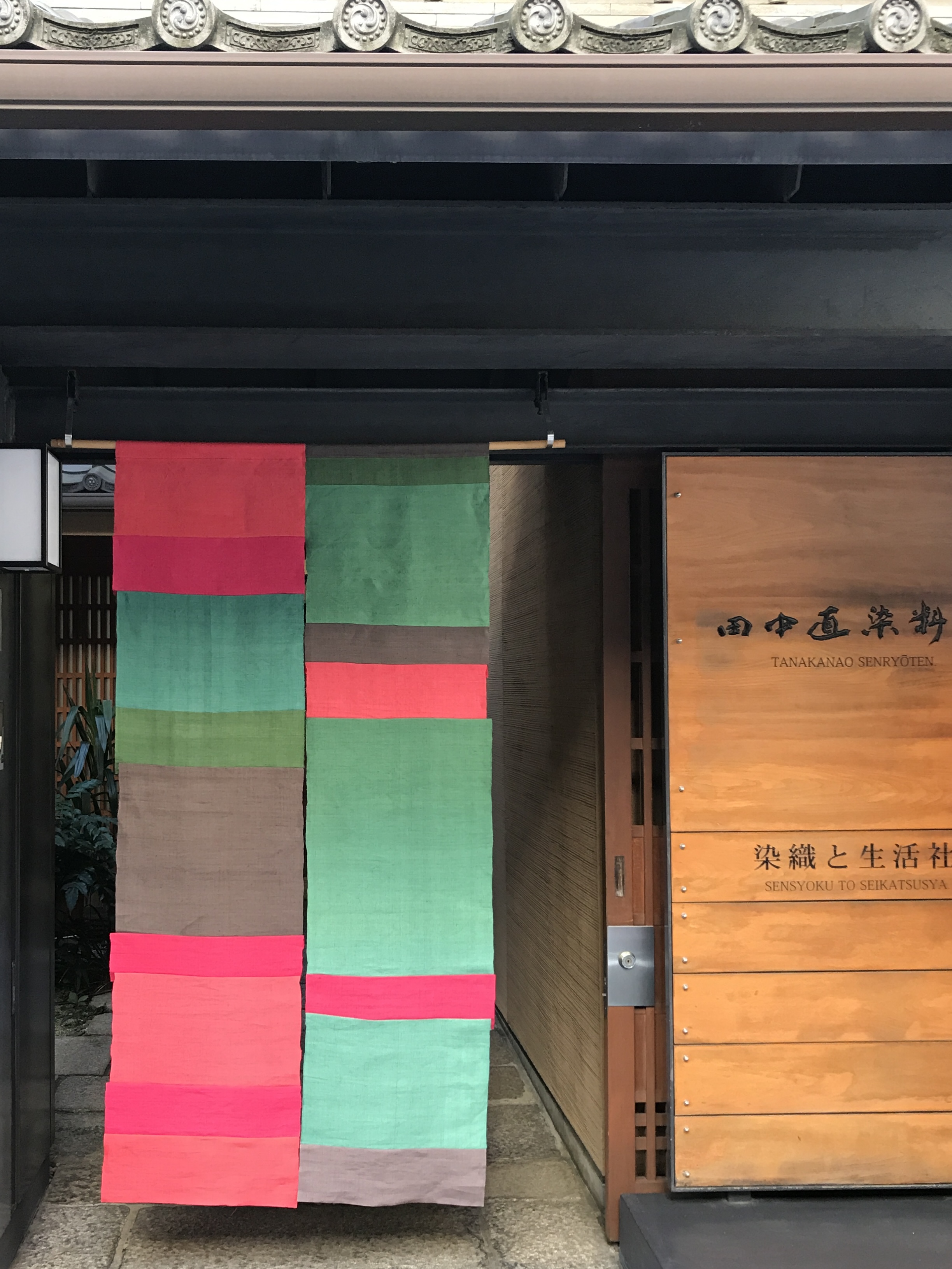 Christmas time only

This special Noren with red and green by dyeing supply store in Kyoto. We can spot this design during cold weather only every year.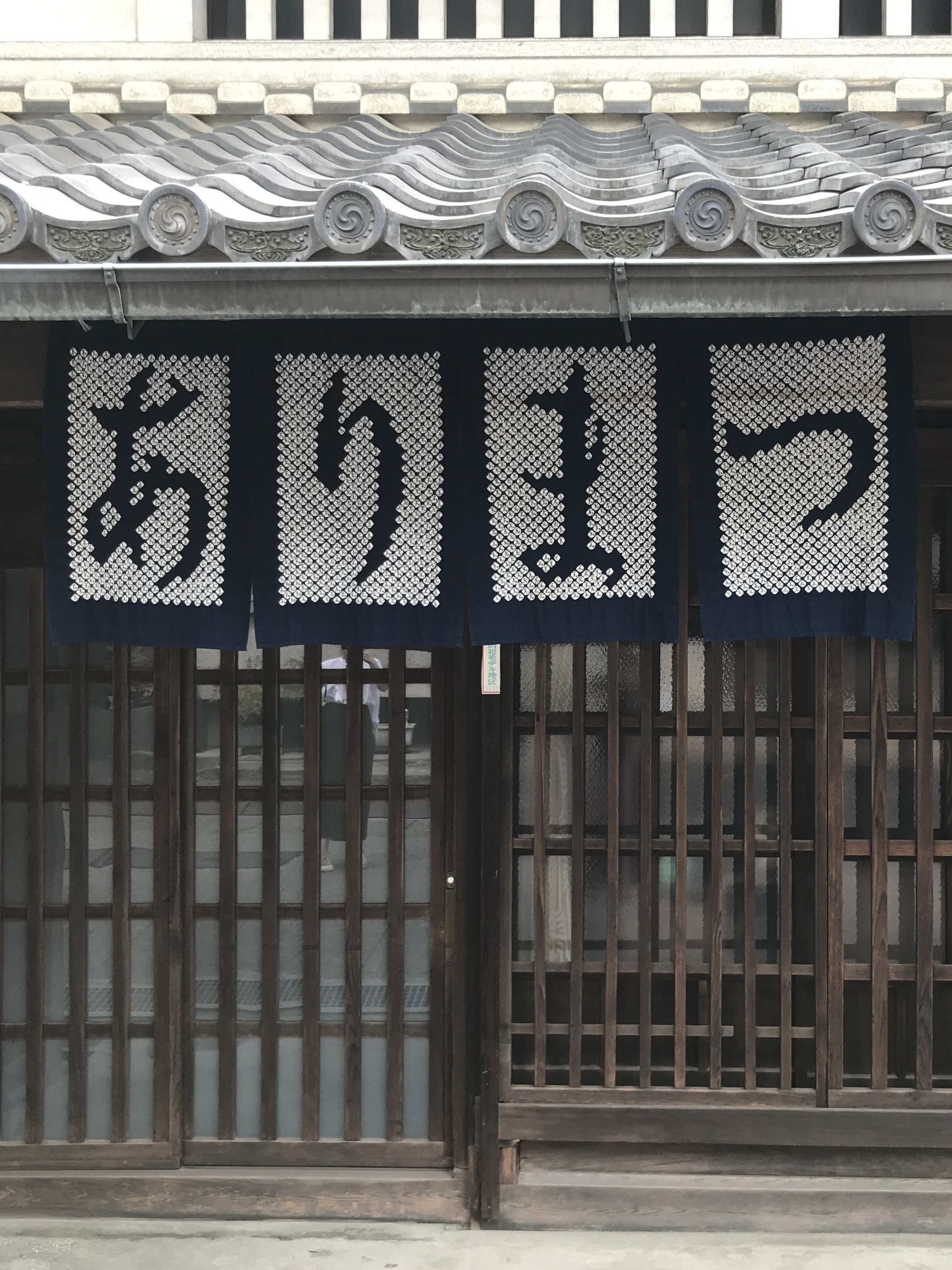 Noren with Arimatsu

An exquisite Noren with Shibori. Found in Arimatsu, Aichi prefecture when visiting there to learn some shibori techniques.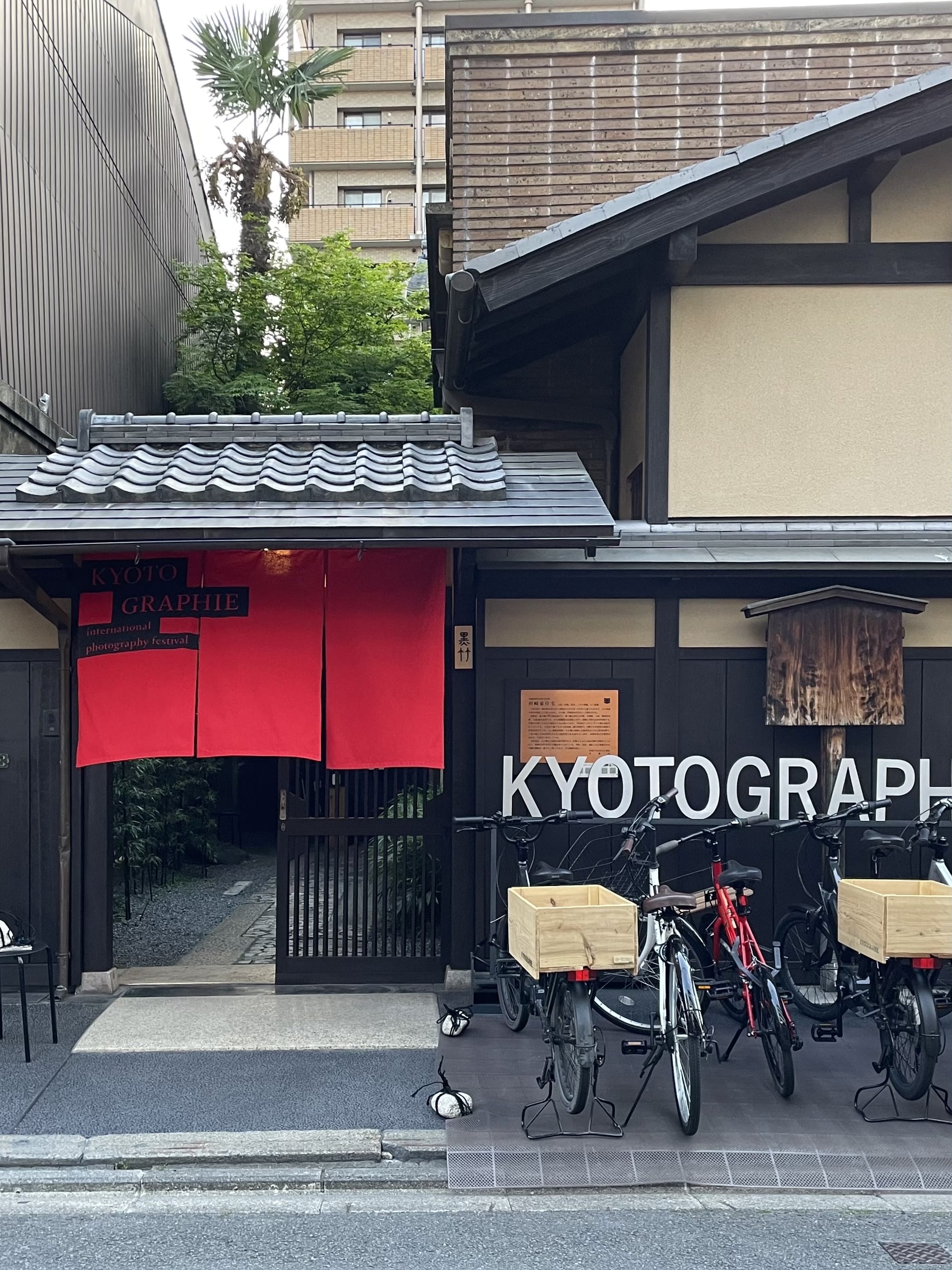 Noren as a landmark flag

Vivid Noren in red that was hung during the exhibition of Kyoto graphie. Easy to spot even from quite a distance.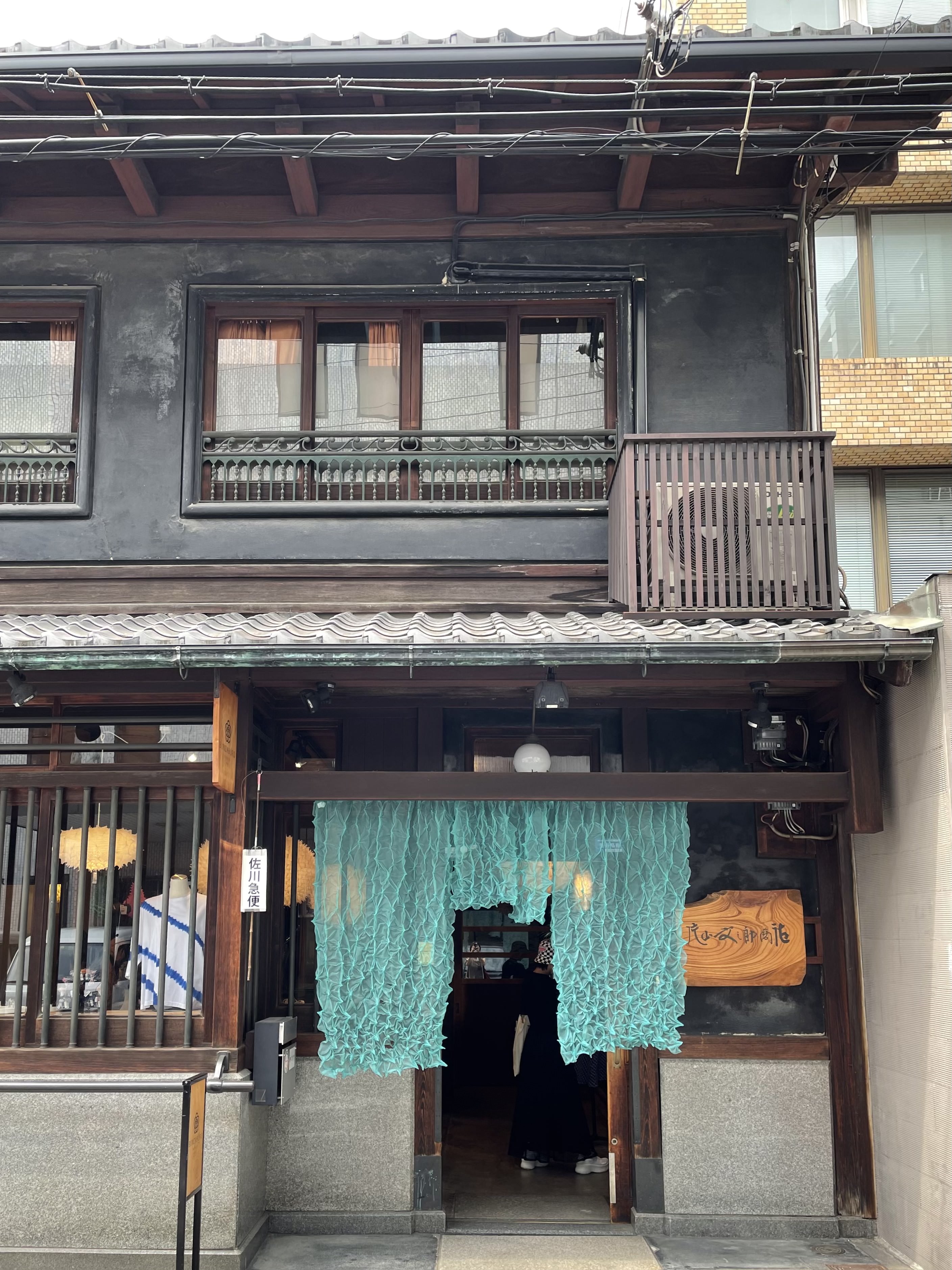 Noren with Shibori
Since it's a shibori store, the noren is made with their shibori technique. Noren is representing their business.

Noren for Sento

Sento is a Japanese publice bathhouse. This sento used to be located near the Nishiki market in Kyoto, but they went out business a few years ago.



Example Curriculum
Available in days

days after you enroll

First Section
Download the grid sheet for free to draw the patterns by yourself.
The four diagonal grid patterns are available as the instant downloads, too.