What is Asanoha?


Asanoha pattern resembles a hemp leaf. Since ancient times, the Asanoha design has been used in holy rituals. Also, it is a familiar design that is used for baby clothing with a wish for healthy growth as hemp plant is strong and grows well.
Asanoha in Moyozashi and Hitomezashi
Asanoha pattern is very popular as a sashiko design and lots of people will recognize it as a Moyozashi pattern. In this workshop however, you can learn how to stitch Asanoha as a Hitomezashi design by using the simple grid.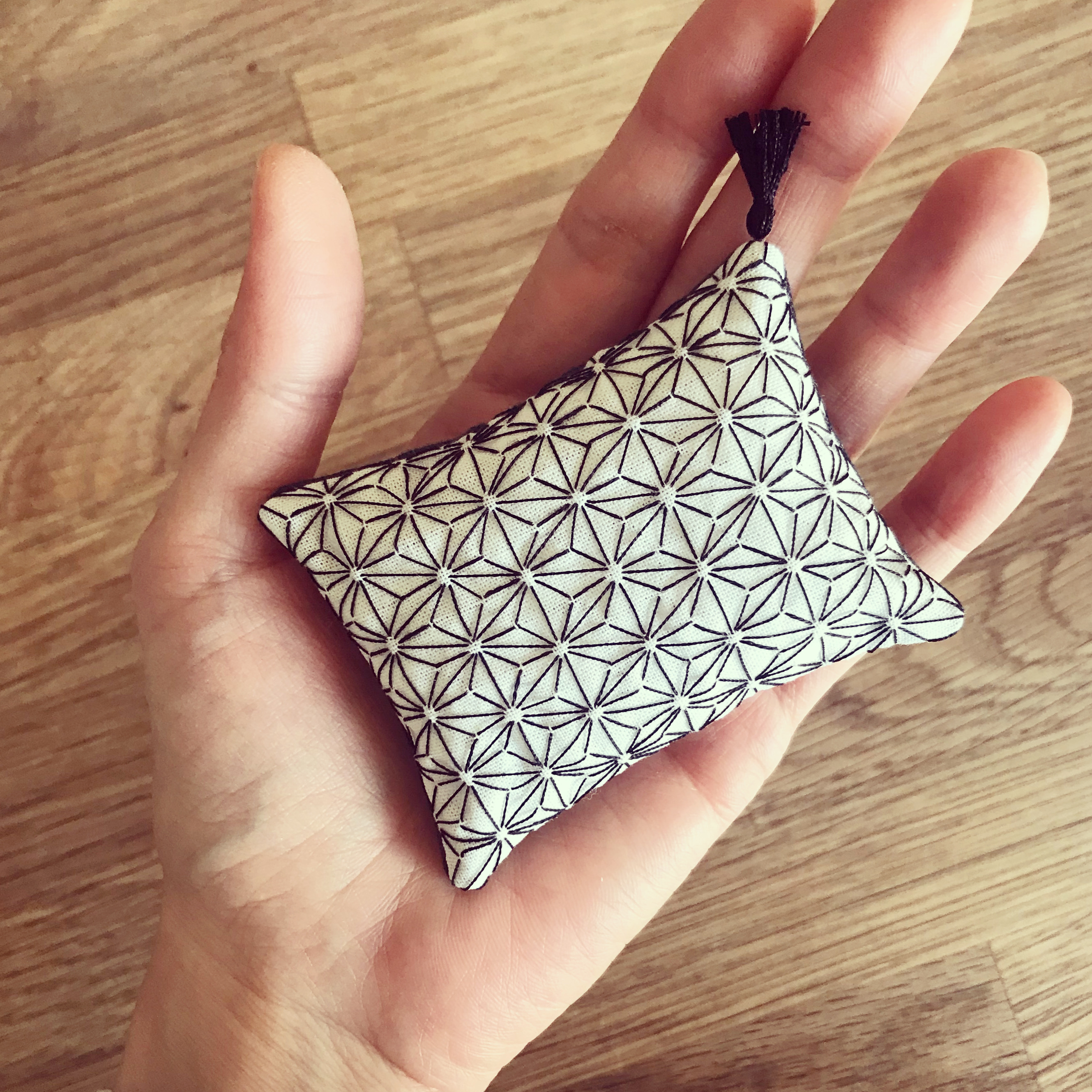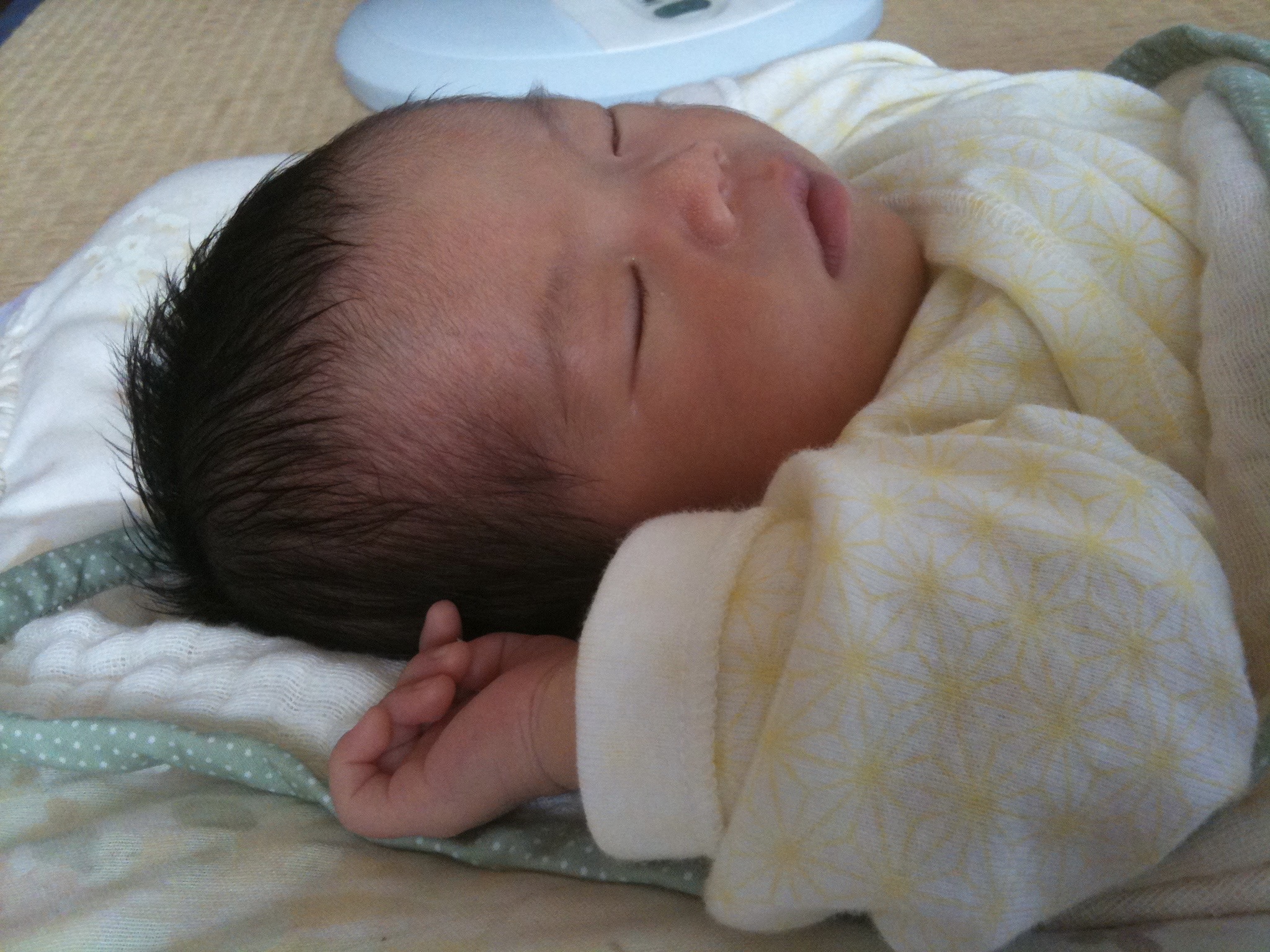 The pattern with a wish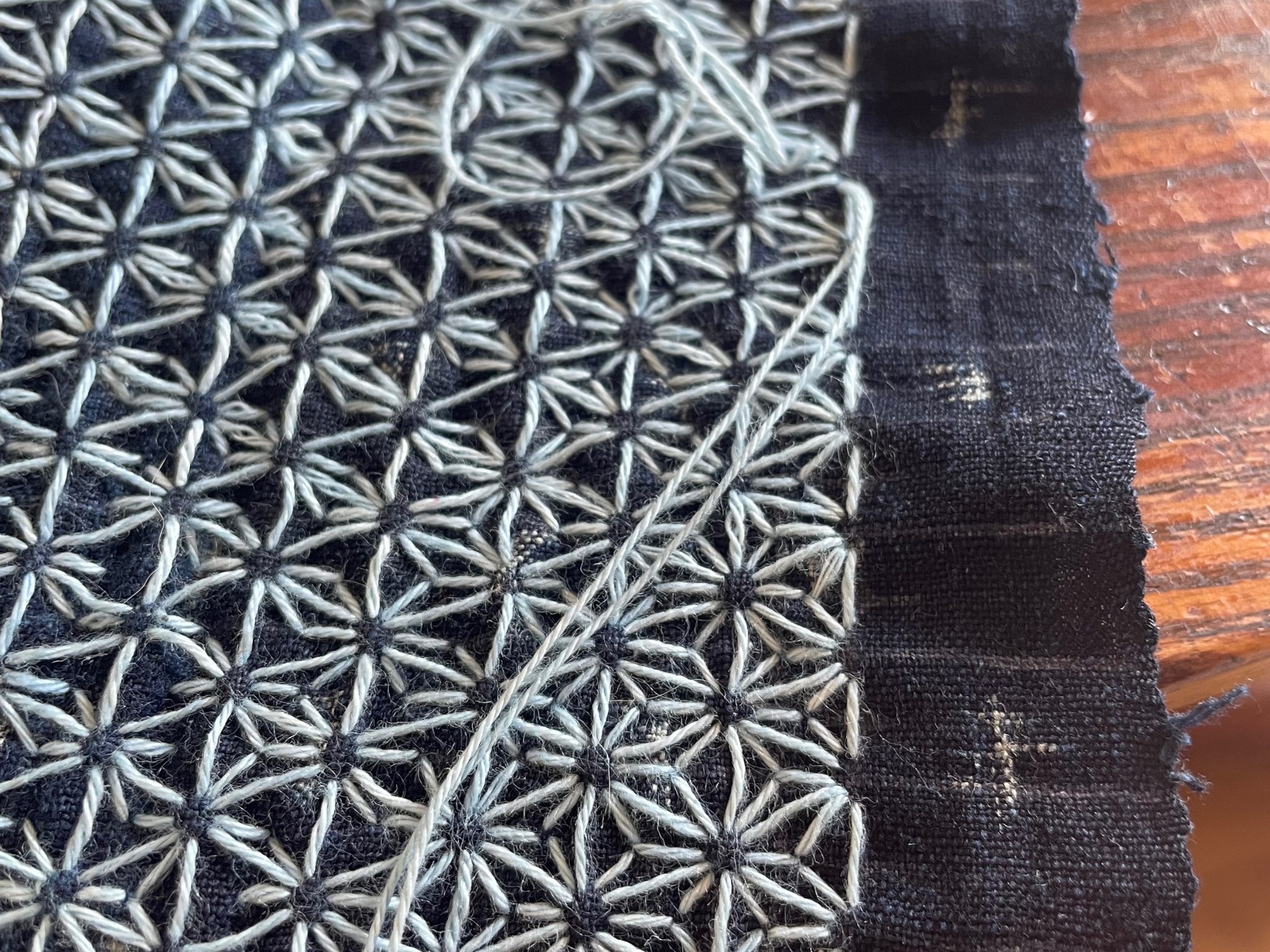 You can create both the beauty and the strength

Check your inbox to confirm your subscription